Creative and fun quiz ideas & examples
Sometimes the best way to get creative.... is to copy-paste! Please use the example quizzes below to your advantage and feel free to steal all the elements you like.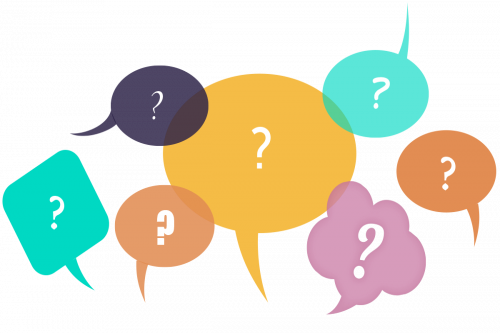 Quiz examples
Click on the links below to take the quizzes and see for yourself how much fun it is!
Game of Thrones Quiz
General Knowledge Quizzes
These are some general knowledge quizzes you may want to try and learn some useful (and non-useful) stuff to improve your knowledge of the world and pop culture (and have something to talk about with your friends 😅)
HTML Quiz
A quiz to test basic knowledge of HTML. A great way for beginners to see what they already know and learn more about HTML. Click here to play the HTML Quiz.
The Brazilian Quiz
How well do you know this exotic country? Beyond the stereotypes, I mean? 😎Take this quiz to find out: Things about Brazil you don't know