Analyze your Exam results online
Our Exam Builder checks the answers of participants and shows them their results. What could be better than that? It's less work for you and learners can get an immediate insight into their results. This article will show you how to get your exam results online.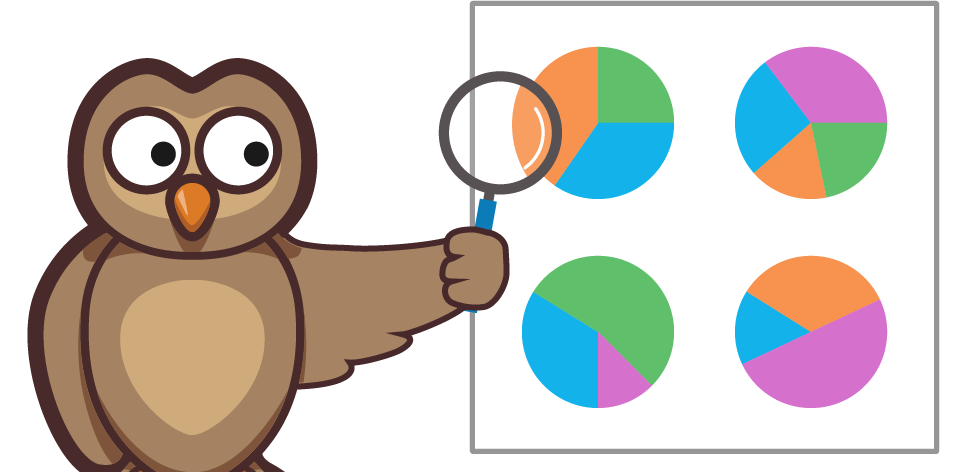 Exam results overview
With the Easy LMS Exam Builder you can see the participants responses being collected in real time. You can analyze this data and export it into a spreadsheet. It's possible to collect User Data, such as name, email address, company name, gender, etc, as well as all the answers from participants, when they started and ended the Exam, and how much time it took them to do so.
You can filter the results per participant, and have an overview of all their activities and their score across different Exams, or per Exam.
When it comes to presenting the results to the Exam taker, there are different ways to do that:
Exam result page
The result page will appear at the end of the test, whether you passed or failed it.
There are different types of Result Pages to choose from:
Feedback:

by choosing this option, you can show questions, answers, explanations for each, and scores.
Basic: this is a standard result page where no extra info is given. You can choose this option to thank your users for taking the test, and if you don't want them to see the results just yet.
Leaderboard: this option allows your participants to see how they measure up to their colleagues. Depending on their score and how long they took to take the Exam, they can have higher or lower positions in the ranking.
Notification emails
Sending the test results to the participant. It's possible to set up notification emails to send the Exam results to the participant. An email with all questions and answers, showing the participants' answers will be sent to the participant's email after completing the test.
Receiving a notification with the results every time someone completes a test. You can also receive email notifications with a link to the results online every time someone completes the Exam. These emails can be sent to your Easy LMS account email address, or to someone else, even several different people, such as your manager or HR department.
Would you like to know more?
Don't hesitate to request a free live demo with one of our consultants. We will do our best to understand your use case and see if we are a good fit for you. You can also do a 7-day free trial of any paid subscription plan.
Dig deeper
Is online learning as effective as face to face learning? How can you make sure your students will learn just as much (or more) with...